Comparing Cheap, Bulk SMS Marketing Australia Providers
As you would appreciate every SMS bulk provider will market their features, products and services in different ways which can make it complicated and difficult to understand what the needs are for potential or prospective clients wanting to engage the text messaging services. This has been made much simpler and easier for you by providing this SMS Bulk Marketing Comparison table and site which compares a range of cheap but efficient ways of distributing the necessary message to end-users.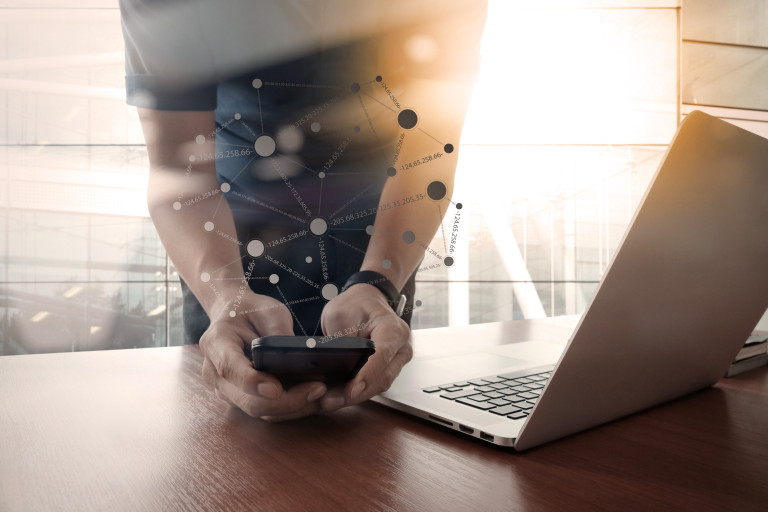 This SMS Comparison table and site has been constructed so that you can compare the feature-related, service-related and support-related features between reputable SMS marketing Australian providers. The research and analysis has been carried out by the authors of this table who practised in the SMS field for many years but are no longer in that particular area and so can provide an independent yet expert view of what these SMS providers have to offer you.
Best features of Cheap, Bulk SMS Marketing Australia providers
The SMS Comparison Table shows that in terms of service related features related to marketing the product or service, the delivery of text messages through onshore and offshore methods is a big factor. Some of the providers offered delivery in Australia through their gateway vehicles but others like WholesaleSMS did not and SMSTech made it an optional feature. While, delivering SMS offshore is different in that SMS Central did not provide that service, it does have it as an optional feature of SMS Central. Some use premium Australian gateway network while others use alternative gateway providers which are not so reliable but still service the needs of the clients.  However, when it came to a global coverage of your SMS, then all the major marketing SMS providers do have that service available.
The importance of having the right platform for both distributing text messages and receiving notifications was present using a developer Application Programming Interface (API).  This meant that all providers had a set of application functions and processes which allowed access to a range of features or data of their operating system and other service. With the Web Product being present it means that you only need access to the Internet, the use of your mobile phone or any other telecommunication device and the rest is done by the marketing SMS provider. It has the browser based platforms like Outlook Mobile Service, Email to SMS, or Online SMS. It's that easy.
The capability of MMS allows photos and videos in the text to be sent to contacts that have smartphones, therefore by composing SMS graphical information online to either a single contact or groups of contacts, will allow you to use another form of marketing.
By sending your text message requirements to a group of people who you wish to receive the notification, the marketing provider company will do the rest. It does not matter whether sending out text messages is in thousands or tens of thousands, the process and procedure is still the same.  And the time taken in delivery is also the same, whether it is in seconds or at the latest in minutes.
Another feature is that through the means of uploading your own contacts or merging groups of people's text addresses you are able to personalize the SMS. It may come as a reminder notice, or as notification or as a new campaign product or service, such marketing tool distributed will improve your engagement with customers or stakeholders or employees.
There are other valued features like assessing the effectiveness of the distribution of the campaign or communication purpose through keywords in responses and obtaining delivery reports to see how it all went. All the SMS Marketing companies reviewed did offer such facilities.

In conclusion, a number of good features are offered by all the SMS Marketing providers. SMS Tech is considered to offer the best range of valued features whether they are no charge for virtual number to bulk SMS or developer API on offer. This is closely followed by TextiT and ClickSend all in low 90 to high 80s range out of 100 as providing valued features that can be used by a marketer.
Value for Money – Pricing Comparison
Pricing is always a major feature when comparing different bulk SMS marketing companies. You need to look at their pricing schedule in terms of the other features on offer whether they be their gateway provider or their coverage, or their latency or their customer service. Having said all these considerations, pricing is a major factor.
On the extensive review carried out of all these major reputable SMS marketing companies, it was seen that the charges varied significantly, in some cases by up to 30% more expensive than the cheapest provider. It didn't really matter that much as to the volume of text messages distributed over a month period, whether sending out in the thousands or tens of thousands or millions as in may happen in some cases.
The comparisons showed that WholesaleSMS was regarded as offering the cheapest prices followed by cheaper prices from companies such as SMSTech or ClickSend. DirectSMS was in the middle with moderate range of prices for their text messages. It is interesting to note that only two providers, being ClickSend and WholesaleSMS, offered a price match feature so if you can find a cheaper supplier than this company would match such prices.
From such consideration, one needs to look at other costing factors such as monthly plans and payment modes as to who offers pre-paid and invoicing requirements. Additionally, whether there are any monthly or recurring fees for dedicated numbers and incoming SMS. In a number of cases such offers are free. It needs to be investigated if there are contracts, or set up fees or charges, and there is any expiry date for SMS credits.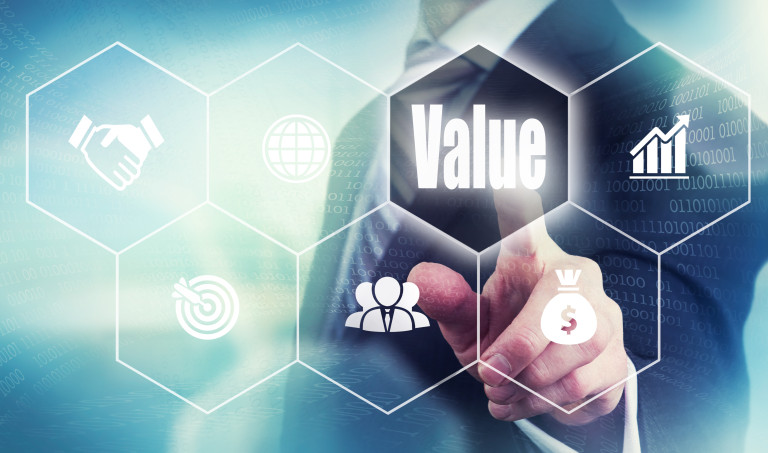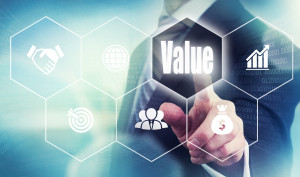 The comparison table on pricing gives you a quick visual overview of the dynamics in bulk SMS marketing pricing range.
 Reliability and Latency of Cheap, Bulk SMS Marketing services
One of the excellent features of all the cheap bulk SMS marketing services is the presence of reliable providers in Australia. This is particularly reassuring when you know that when tens of thousands of text messages are sent at any one specific time requested, it will be received quickly to the end-users. This comfort of mind is so important when there is a need for announcing a new product or service, or as a reminder or a notification.
With uptime guarantees of over 90% and in some cases 99% or even 100% from certain providers, this security of time factor and reliability of distributing SMS at the required period using the database provided is essential for clients.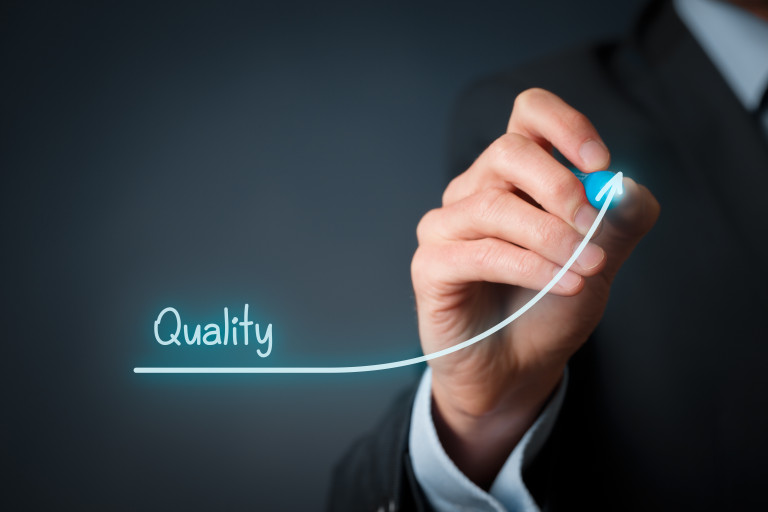 As can be seen from the graph below, the reviews related to reliability and latency of many SMS marketing providers shows little differentiation which is very reassuring to present and future clients. However there are few other providers that do not have the same high reliability and latency standards and that needs to be considered in your selection process.
Support and Help Offered by Cheap, Bulk SMS Marketing Providers
When reviewing the customer service and support related features of each SMS marketing provider you need to look at phone and email support, dedicated numbers, hours of operation, compliance and security matters and free trial availability.
From the extensive review carried out related to these support qualities, all the other providers offer business hours, dedicated phone number support service. In some cases, even an international phone number is also provided. All these companies present an email support for a two way communication service to take place. In some sites could be observed the presence of FAQ with the availability of posting to Facebook or Twitter.
To be able to try their marketing services with a free SMS trial can be a value to organisations considering using these providers for marketing or communication purposes.
In comparing mass SMS marketing providers in terms of customer support and assistance, it shows below that seven (7) marketing related companies provide a rating of greater than 85 out of a 100, with SMSTech ahead of the other competitors with a full complement rating.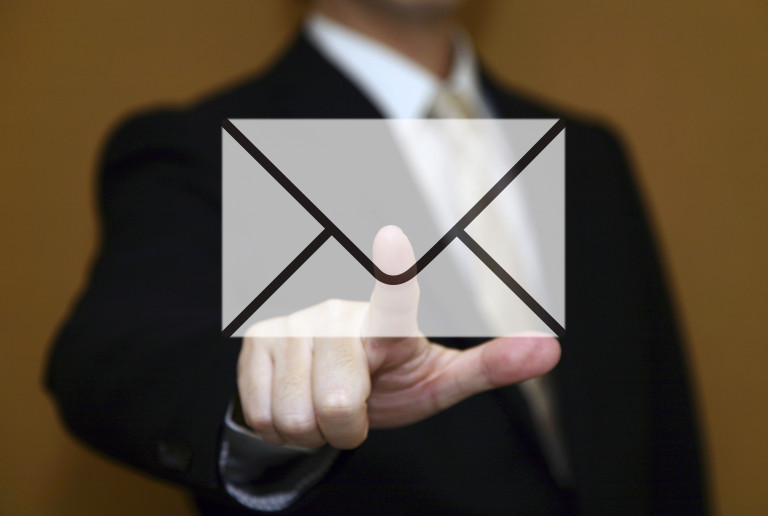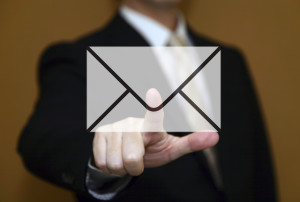 About this Cheap, Bulk SMS Marketing Comparison Table
Comparing SMS providers in Australia should be easy but it may not be as easy as you would think! Every SMS marketing service provider delivers differently, with a variety of products on offer, different price schedules and uses different gateways. It is important to understand the differences offered by each provider to ensure you get the best value for money while ensuring your SMS is delivered efficiently and effectively.
This SMS Marketing Australia Comparison Table and site compares the services and products offered via an independent assessment of providers into an easy to analyse review.  It simplifies your ability to navigate from the provider's homepage to the type of features you require, whether it is charges, latency, gateway types, to customer service support.
Our team, who has worked with the SMS industry, have created an SMS Marketing Australia comparison table based on usage requirements for different clients. Each review then focused on explaining the strengths and weaknesses of the business SMS provider.
This Comparison Table and site is free to you and the team encourages you to use the expertise overviews provided. A commission may be requested from the provider should you engage their services. There are no forms of advertising on this site.
Latest update on 26 June 2020