About Bulk SMS Marketing Companies in Australia
When it comes to having a marketing campaigns, whether it is direct or offline or outbound or niche or internet related, the way to go these days is through the use of a bulk SMS provider with expertise in marketing. Such marketing campaigns can be selling a product, informing about a service, letting customers know about special deals or alerting people to new products or services.
Since bulk sms providers in Australia offer such a range of marketing related features it can be a mine filed trying to work out which marketing provider is good for your marketing needs. The amount of research and detail has been made easier for you through the development of this bulk SMS Australia site and the associated comparison table. By knowing and understanding what each provider offers in an ease to assess way, your job of selecting the right company is made easier.
The authors of this site and the associated bulk sms marketing comparison table, as experts in the text messaging service  (but no longer work in this field), have covered aspects that you need to know about including pricing, service-related features, reliability and latency as well as customer service.
There are a number of bulk SMS marketing providers that will ensure good service with ease of distribution. By providing a database of group of clients, customers, consumers, staff or the general public, the process takes only a few minutes from start to finish. Then it only takes just a few seconds to send a single SMS. It doesn't matter whether the database contains hundreds or thousands of contacts. It is a friendly and efficient method of communication.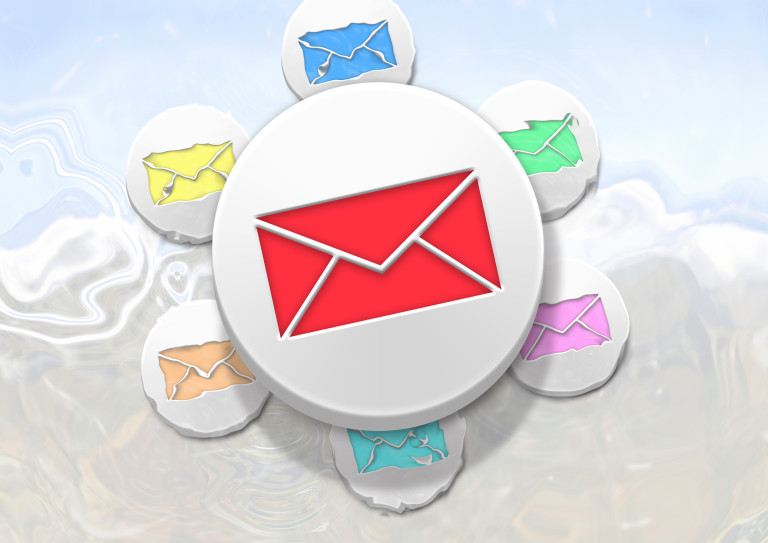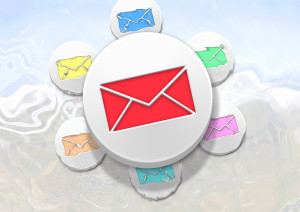 Advantage of bulk SMS marketing
The main advantage in using a mass sms marketing company is to engage them for a Short Message Service (SMS). The basic value is sending text messages through any mobile communication system whether it is a mobile phone or the Web within a matter of seconds. These providers have developed the platforms to ensure that mass sms whether they be in low numbers or high volumes are effectively distributed when required. A charge is placed on the distribution of each sms.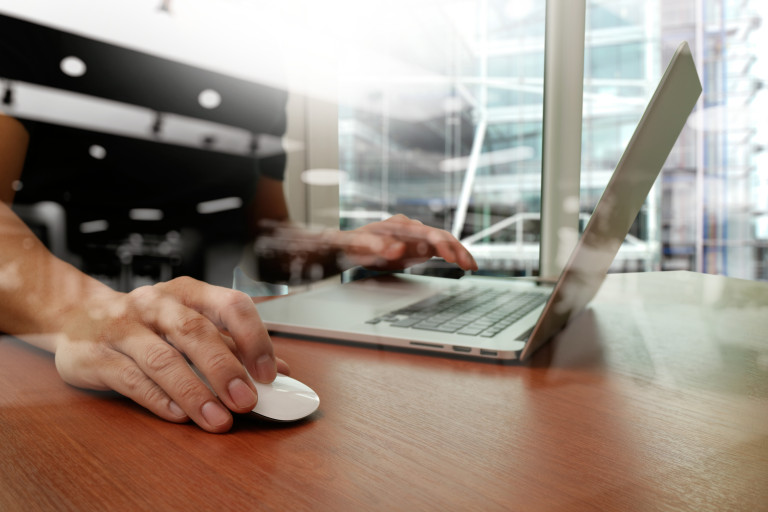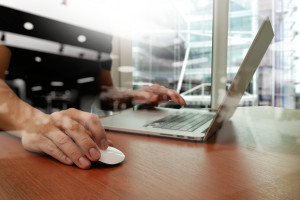 What is also so good for the client is that there is no need for any special software to download or to be installed, it is just a matter of having access to the internet and web browser or a mobile phone so that the text message can be received and given the instruction on which database of contacts provided will receive the sms. The providers are totally web based.
 What is the Right Bulk SMS Marketing Company for you?
There are quite a variety of bulk sms marketing companies present in Australia. What need to be sourced are sms providers who are reliable, affordable, provide good customer service and provide the latency of distribution time that is efficient. As a result of extensive research and evaluation of suitable bulk sms marketing companies it was narrowed down to the following – WholesaleSMS, SMSTech, DirectSMS, SMS Central, ClickSend, Textit, BurstSMS, SMS Broadcast and ClickSend.
From the evaluation presented below, the decision of the sms marketing provider what offered the best value all around was WholesaleSMS. However, other providers do offer a good range of features and should not be discarded from any decision process.
Charges by Bulk SMS Marketing Companies
Because marketing companies are engaged in mass communication of marketing and promotional events, special offers and deals, and so on, pricing becomes a major deciding factor. Each sms provider will charge differently depending on the volume of text messages sent on a monthly basis. Volumes can range from small numbers in the low thousands to mass numbers in the hundreds of thousands.
For low volume distribution dependent on marketing distributors, prices ranged from 7 cents per sms to 9 cents for a sms. As you can calculate the variation is 20% difference. For larger volumes of around 100,000 plus on an average monthly basis, the pricing structure ranges from 5.5 cent to 8.1 cents a sms, a difference of around 30%. With huge volume of sms distributed over a month, the pricing range from 4.7c/message to 7.1c/message, 30% price difference.
This bulk sms comparison table for bulk SMS marketers review shows that WholesaleSMS offered the cheapest pricing structure followed by SMS Tech and ClickSend. Direct SMS was within the middle range and Textit was the most expensive in terms of pricing on SMS. It should be noted that SMSCentral does not disclose its pricing structure.
Price matching with a competitor's quote was only offered by one provider, namely WholesaleSMS.
The method of payment varied between providers with some requiring pre-paid while other required pre-paid as well as invoicing the clients. Monthly plans also varied with some marketing providers no offering any monthly plan while others provided it as an option.
Since bulk sms marketing providers can change their pricing at any time, the authors of this comparison site recommend that you check current prices and terms of charges on their sites.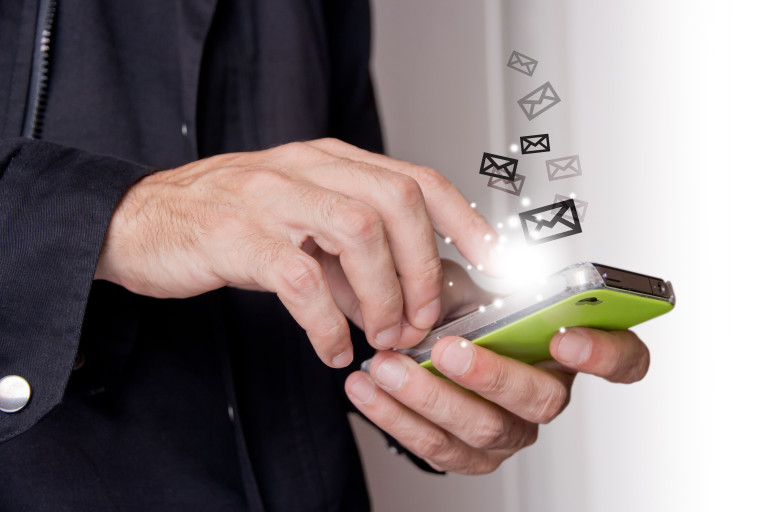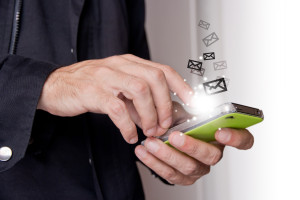 Other Features of bulk SMS marketing companies
It is important that one is fully aware of the features that sms bulk providers have to offer.
One of the features that should be important for marketing companies is that any sms distribution becomes a two-way process. That means that when the client requires the sms provider to send out a batch of text messages, it can request that it receives and assessment of replies that can easily be reviewed on either web or client's mobile. Such awareness makes the both parties aware of the how the communication or marketing campaign has been effective. A delivery record can be requested of the distributor and exported in an Excel spreadsheet which shows bounces of messages.
Another important feature that should be investigated is whether the bulk SMS marketer has the facility and capacity to run high speed connections which allows them to send large volume of text messages very prompt within a short time frame. The availability of onshore and offshore delivery platform as well as a global coverage is an additional asset that needs to be considered by clients if they wish to send sms within or outside Australia and whether there is a need for a global distribution.
Taking into account all the major features necessary for a good bulk sms marketing provider, the ratings shows the ability to offer the range of features useful for a client in its request for distributing text messages effectively as well as efficiently. On the whole, SMS Tech and TextIt had the best range of services compared to the other bulk sms marketing providers. When it comes to offering a quality and diverse range of features for SMS distribution, Burst SMS rates the best of all the other SMS Bulk Australian providers.
Reliability and Latency Factor
Without a doubt reliability and latency factors are also imperative parts of the offers provided by bulk sms marketing providers. There needs to be a total assurance that any text message requested to be sent to specific target audiences should be done as requested by the client and at the time required by the client. It is a matter of scheduling when and how the sms is to be sent whether it is as a reminder notice for appointments to new products or services offered to customers or staff.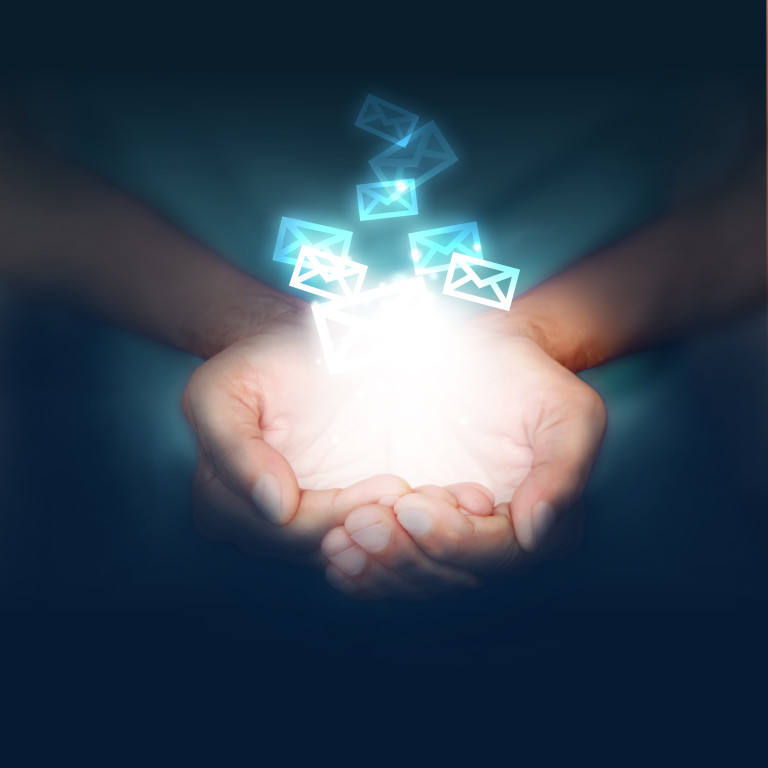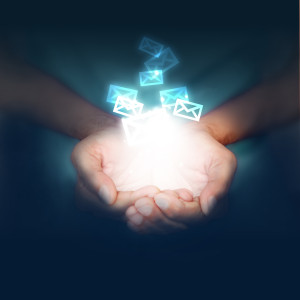 How this measured? This is done by the providers offering an uptime reliability and latency of 99% uptime to 99.9% or in some cases, 100% uptime as part of their overall assurance. A service level agreement is provided by some providers.
Additionally, each SMS companies should ensure messages are both anti-SPAM compliant as well as provided with confidentiality and security of distribution. They is a cleaning service available with bulk companies that means that contact lists are cleaned on request.
On the basis of reliability and latency ratings, it is pleasing to note that many major distributors are very reliable and efficient in their distribution, particularly SMS Central, Burst SMS, SMS Global, ClickSend, WholesaleSMS, and SMS Tech .
Customer Service and Help
In the investigation of all the major bulk sms marketing companies reviewed, all offer a phone support service except for WholesaleSMS.  They have a dedicated number to contact during business hours as well as an email support service when required.
As part of their mass marketing push by sms companies to show the effectiveness of sms, a number of bulk SMS marketing providers offer a promotional package to prospective clients though the adoption of a free trial that enable prospective clients to 'try and see' their service. The free trials vary from five free SMS to sixty free SMS.
Reviewing all these major providers  SMS Tech is highly regarded as the most reputable organisation followed closely by SMS Central and ClickSend. However as you will notice from the graphical presentation, most of these competitors have a good level of customer services and assistance.
A number of SME and large reputable Australian and multinational companies use bulk sms marketing Australian providers as can be viewed on their providers' websites.
About SMS Australia Comparison Table
The key to an effective SMS comparison table and site is that it is easy to follow and understand. That's why the authors, who were in the SMS business but no longer work in that field, have provided you with this site and table to make your selection choices easier. The authors have reviewed all major Australian SMS providers and formulated a set of key selection criteria that they consider are fair, unbiased and provide an equitable overview of the services offered by these leading providers.
The Comparison Table and site is free to use to make your decision if you wish to engage a bulk sms marketing provider. There are no advertisements or enticement factors to steer you to any one particular provider. However, should you use this site and select one provider to assist you on your sms distribution, then the authors will request a commission from the sms provider.
Should you notice when reviewing the mass sms marketing providers that prices or features offered are different from the providers sites (due to changes without notification), then please let the authors know so that such changes can be made to this site.
Latest update 23 June 2020