Number of Major Bulk SMS Companies in Australia
A large number of bulk SMS providers are offering their services to Small and Medium Enterprises (SME), large businesses and non for profits in Australia. To choose the right one for your communication or marketing needs can become an exhaustive and difficult task for someone who isn't familiar with the way bulk text messaging distribution service works. Hopefully this site will provide you with the guidance and direction to make your life easier in selecting the right bulk text message service.
Bulk SMS distribution is regarded as an incredibly effective and efficient means of sending out text messages promptly to end users with ease. You only need to provide the bulk SMS distributor with a database of names of clients, customers or employees, which ever it may be, and the rest is done for you in a matter of just a few minutes from start to the end-user receiving the text message.  It really does not matter whether the volume is small or large in numbers, the communication system of distribution is the same.
Because there are so many bulk SMS providers available, the authors of this site, who have been experts in the SMS field (but no longer work in this field as will be discussed further down the page) have reviewed independently a large number of SMS distributors in Australia and have come up with a reliable set of reputable providers for your consideration. These companies include WholesaleSMS, SMSTech, DirectSMS, Textit and SMS Central, ClickSend, Burst SMS, BroadcastSMS SMS Global, BulkSMS.
What these bulk SMS companies do?
From the outset, these bulk SMS providers do not require you to provide any new software to be installed or downloaded because they are totally web based. The only requirement placed on your company or organisation in engaging their service is to have access to a web browser and the Internet and to provide a database of people who should receive your communication or marketing or alert messages. It's that simple.
The bulk SMS provider saves your contacts and set up specific groups so that they can manage these contacts, so when a text message is required to be distributed, it is just a matter of letting the provider know which group or groups need to receive the text message and within a short period of time, the SMS is sent out.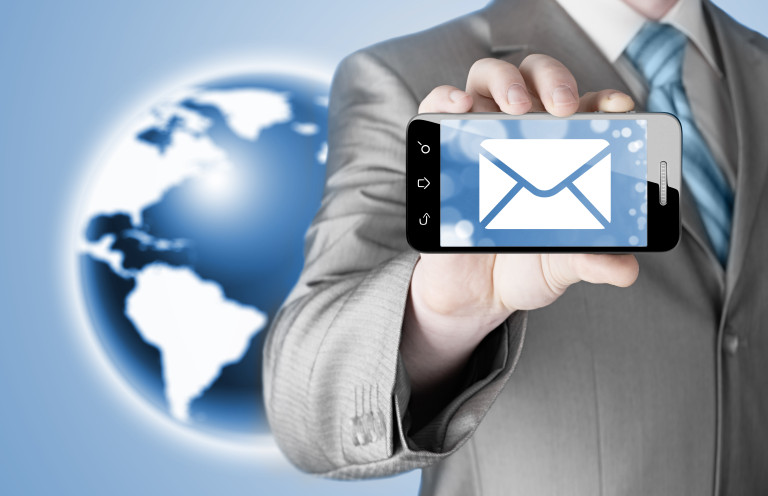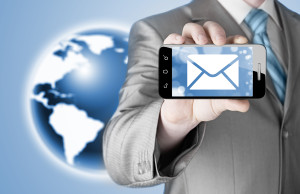 As stated above, behind the scene, thorough knowledge and research of the features, price, reliability, reputation and certification such as ISO 27001 and ISO 9001 for quality and security are done so as to provide you with sound evaluation of these providers .
What about the features offered by these bulk SMS companies?
It is important that you are fully aware of the features that bulk SMS companies have to offer.
Firstly, it is a real advantage to know that the distribution of your SMS is a two-way process. By knowing that under your instruction, the provider has sent large number of text messages all at the same time to groups of targeted audiences, whether the messages reach large volumes or small volumes of users,  at the set time specified by you and that you may request receiving responses or replies that can be forwarded to a specific email address through your computer or mobile phone. This is a great way of knowing everything has gone to plan.
Many of the providers listed can offer such a delivery tracking system analysis service which can be of great benefit to the client who is managing a marketing or a communication campaign. The recording is exported onto an Excel spreadsheet for evaluation.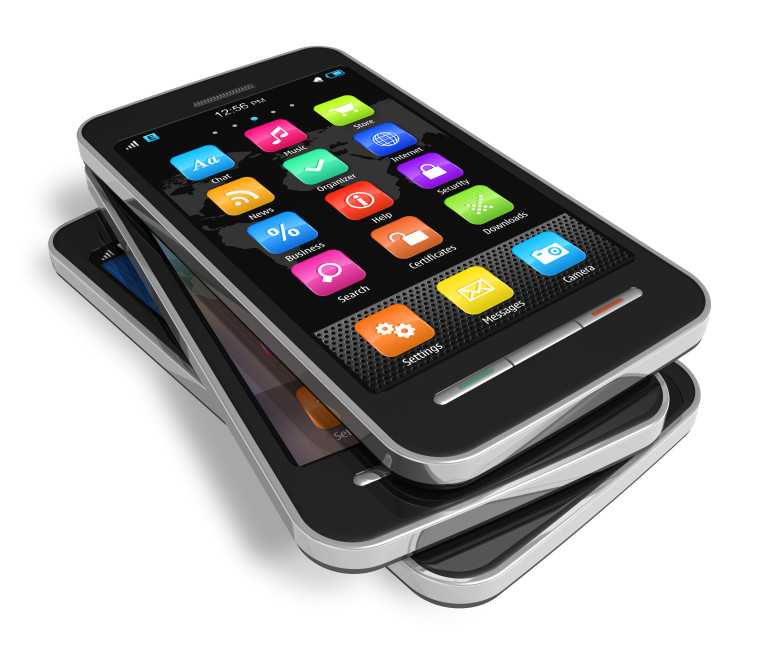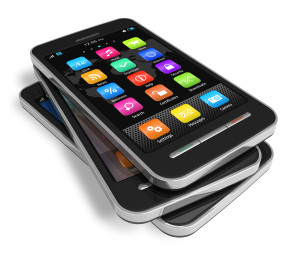 How is this all done, you may ask?
These bulk SMS providers have the facilities to run high speed connections gateways which have the capacity to manage high volume text messages at any one time within short time frame of a matter of a few seconds. The delivery reports received indicate results, such as bounce back of messages, sent through via the API or online platform.
Most of these companies have global coverage and can offer onshore and offshore delivery of text messages.  In some cases it is optional or not part of their features as can be seen on the comparison table provided.
By thoroughly reviewing the bulk SMS distributors outlined and looking at their diverse range of features used for distribution, it became evident that ClickSend, SMSTech, SMS Central and WholesaleSMS provided a very good set of features compared to other competitors in the mass distribution of text messaging. The other competitors rated lower because their limited number of features but does not mean they should be excluded from further consideration.
What about the charges covered by bulk SMS companies?
There will always be serious consideration taken over the charges imposed on the client for the use of their SMS services. In the case of bulk providers listed there were five companies that were reviewed in detail over their costings. It was found that ClickSend and WholesaleSMS was significantly cheaper than its competitors. This was followed by SMS Tech and then DirectSMS. TextIT was far more expensive. Interestingly, the charges by SMS Central were not disclosed or transparent for a judgement to be made.
Of course, charges differ on the volume of SMS distributed on a monthly basis. This will vary dependent on whether the distribution is less than 10,000 SMS per moth to 250,000+ per month. Even taking such different volumes into account it was still seen that ClickSend is the cheapest bulk SMS distributor on all accounts.
When comparing the rates for different text message volumes, the difference in charges ranged from 10% to as much as 30% more expensive for the same mass distribution.  For low volumes, the charges investigated varied but in general there was a 20% difference when comparing cheapest to the most expensive charges. With larger numbers around 100,000+ sent on a monthly basis, there was a significant large differential of around 30%. With 250,000+ SMS sent monthly, once again the difference between cheapest to most expensive bulk provider was around 30%.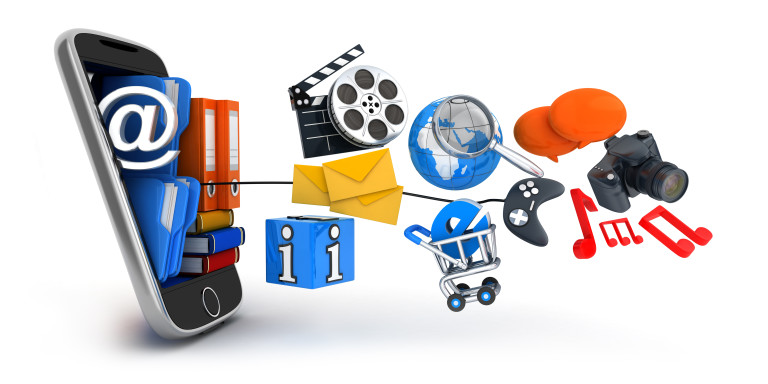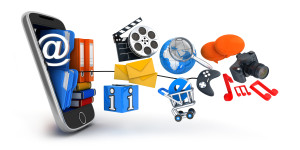 In summary, even though the charges vary between bulk companies dependent on the size of the SMS distribution, it was very evident that ClickSend is a clear winner followed by SMS Broadcast, WholesaleSMS and SMS Tech. It needs to be emphasized that you do check with these bulk sms providers about charges as they may change their pricing without notice.
 And the reliability and latency of each bulk SMS company……
Reliability is of paramount importance. The reliability of a bulk SMS company to distribute important messages when instructed by the client needs to be done with the utmost importance. By requesting an immediate feedback once the text message has been disseminated will provide reassurance to the client.  One of the critical selection criteria when engaging an appropriate bulk provider is to know that full documentation of every distribution is recorded and evaluated. When researching these bulk providers, it was evaluated to see that such reporting systems were part of their services.
These bulk companies outlined provide an uptime guarantee of either 99% or 99.9% and some even stated as a reassurance to clients that they offer 100% uptime with a Service Level Guarantee (SLA). This reliability factor is what clients want from these providers. The latency between sending and receiving the text message means that the time delay being observed is minimal.
Of the bulk sms providers reviewed in Australia it can be seen that most have an excellent reliability rating which need to be factored into the selection to engage such a company by a potential client.
The reliability factor is a major issue of Australian and multinational companies and a detailed list of clients engaging services of these bulk sms providers can be viewed on their websites.
Finally, what about customer service, help and compliance of these bulk SMS companies?
When reviewing their customer service it was seen that these bulk distributors do provide a dedicated number for clients to contact them. In most cases they have a phone support service are in every case related to business hours rather than 24/7 hours. They all provide an email address. There is the availability of a free trial to test their text message distribution methodology and effectiveness with such free trials ranging from 5 free SMS to 30 free SMS.
With the exception of TextIt, all the other bulk providers ensure messages are anti-SPAM compliant. A cleaning service is also available to clean text messaging contact lists once imported and the numbers can be re-formatted if required.
When comparing the SMS Providers customer service, assistance and compliance requirements, it can be seen that a number of these companies fare very well in these categories and need to be complimented on such standards.
About Bulk SMS Comparison Site
The bulk SMS providers' comparison site was produced entirely for your assistance. It outlines all the features, costs, services and supported related issues that will enable you to make a better business decision about which provider to review or engage for your needs.
The comparison site was prepared by a group of experts in the text messaging field that no longer work in that area and therefore are independent and arm's length from bulk sms providers in Australia. It came about when they were in the SMS field that people were confused about what services and features they needed to know prior to employing a SMS company.
The comparison site and table outlines all the major selection criteria that need to be considered by any potential client. It is free to any user however a commission may be requested if you should click onto a specific bulk sms provider site and engage their services.
In presenting this site, there may be changes made by the sms providers without giving the authors any notice in advance. Should you see any changes that need to be made to this site to be aligned with changes to the provider's site, it would be appreciate if you would notify the authors so that alterations can be made promptly.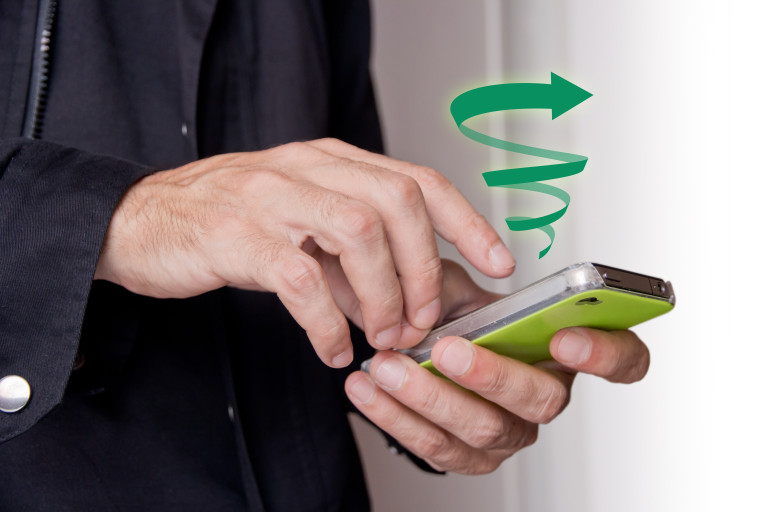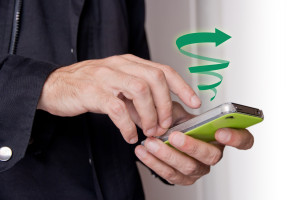 This page was last updated on 25 June 2020